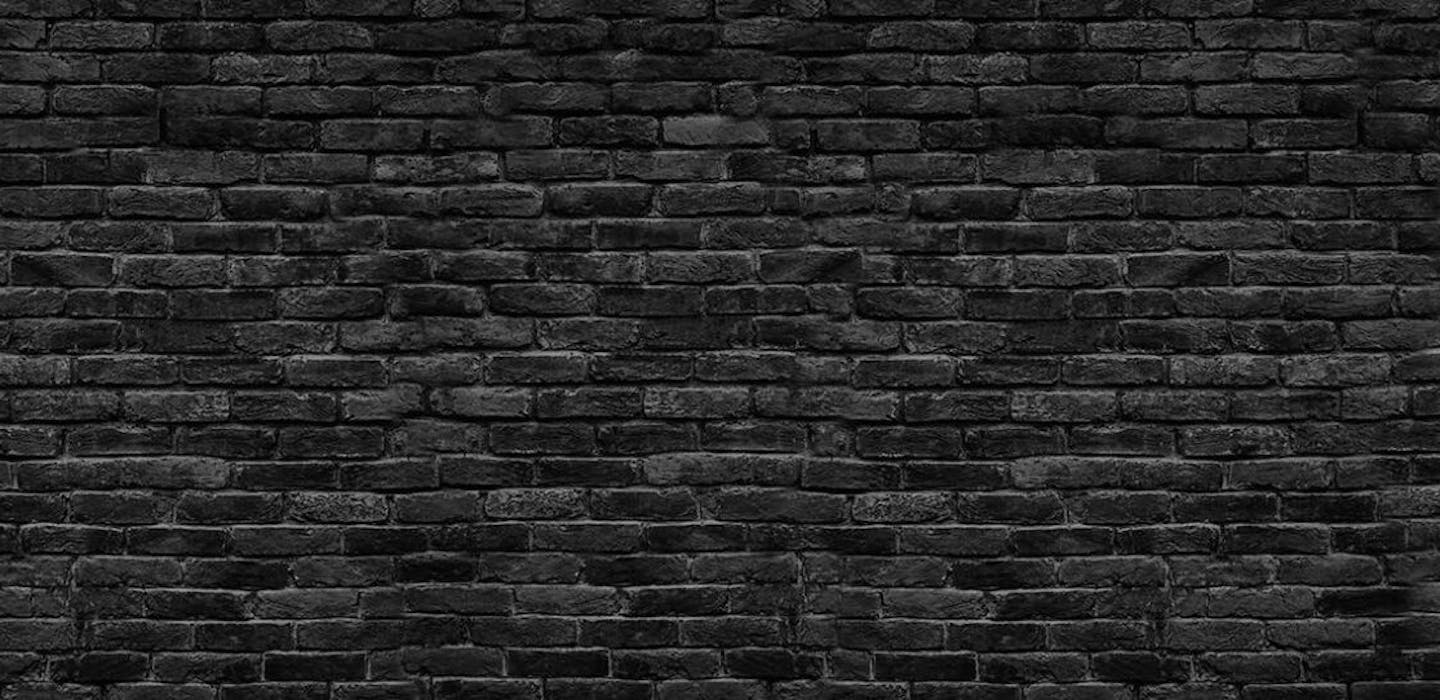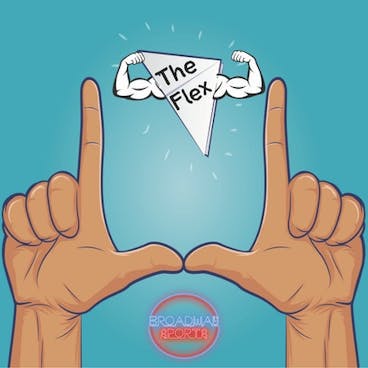 The Flex
Tune in and listen to Ryan Watson, Rob Greenlaw, Justin Graver, and Zach Lyons talk (and often yell) about all things in the fantasy football world. We'll talk how the latest NFL news is affecting your fantasy team and which NFL players we're higher and lower on. We cover all topics from ADPs, to Zach's undying hatred of the Denver Broncos backfield, and everything in between to take you to the top of your league.
Hosts
With over 17 years experience of losing Fantasy Football games, Zach has been a Titans fan since moving to Nashville in 2002. A die-hard Alabama fan, but he does not let that cloud his judgement of the Elite Players they have put in the NFL. Players like Derrick Henry, Julio Jones, and AJ McCarron. You have heard him on Football & Other F Words giving his Unfiltered Opinions as facts and that will not change. Always 100% right even if he has to revise earlier statements. Lawyered.
Perhaps best known as @titansfilmroom on Twitter, Justin Graver has been writing and creating content about the NFL and the Tennessee Titans for nearly a decade. A longtime staff writer (and social media manager) for the SB Nation site Music City Miracles, JG now writes, talks, and edits for Broadway Sports, covering a broad spectrum of topics including Titans and NFL Draft analysis, fantasy advice and sports betting picks. JG co-created the Tape with a Titan video series alongside his Music City Audible podcast co-host Justin Melo, and he is a permanent fixture on The Flex fantasy football podcast.