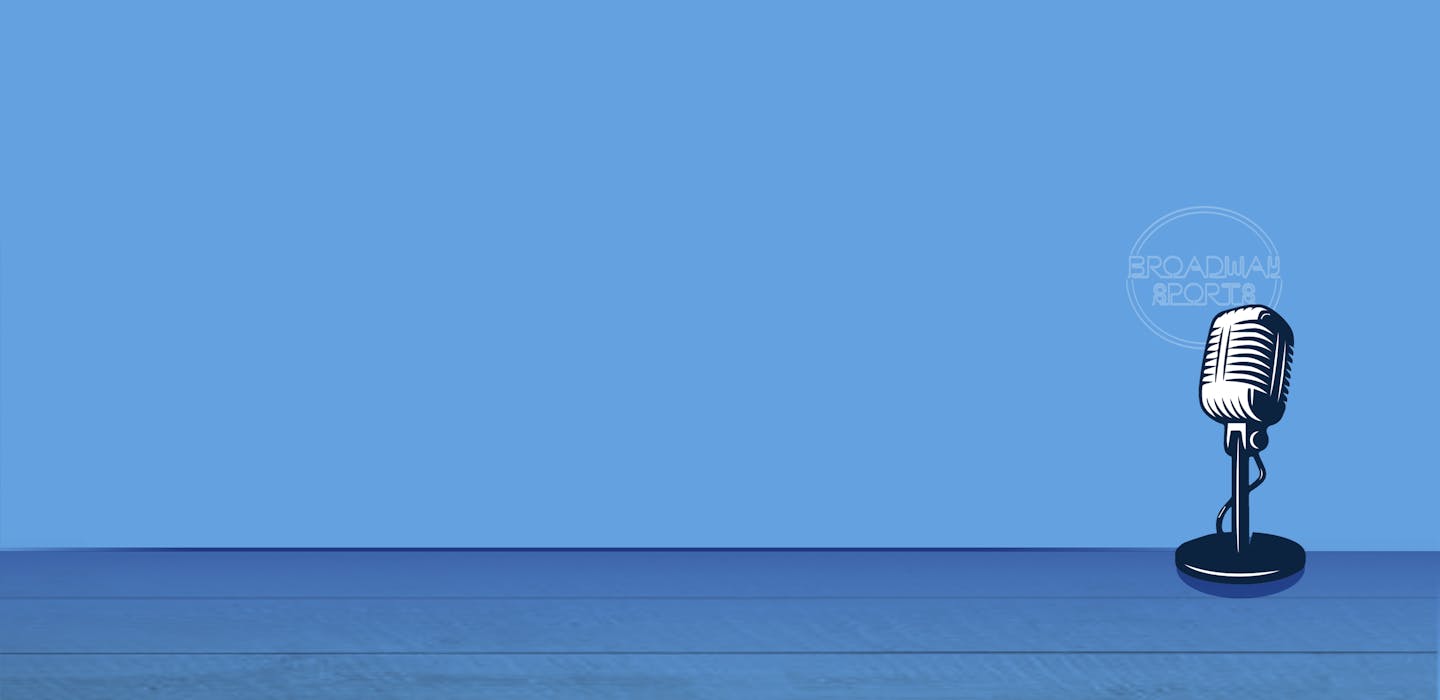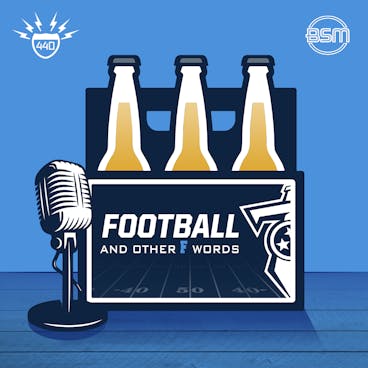 Football and Other F Words
Crack open a beer with the guys of Football & Other F Words, as they give you real, authentic takes about the Tennessee Titans and the NFL. Located in Nashville, we use a blend of humor, analysis, and raw, unapologetic fandom, to bring you the content that you crave. We will have you feeling like you're in the Man Cave with your best buds Michael "Lebowski" Gilliam, Mike "Miracles" Herndon, and Zach "ZBo" Lyons.If you're looking for the best Tennessee Titans analysis with a sense of humor, then you just might be one of us.
Hosts
With over 17 years experience of losing Fantasy Football games, Zach has been a Titans fan since moving to Nashville in 2002. A die-hard Alabama fan, but he does not let that cloud his judgement of the Elite Players they have put in the NFL. Players like Derrick Henry, Julio Jones, and AJ McCarron. You have heard him on Football & Other F Words giving his Unfiltered Opinions as facts and that will not change. Always 100% right even if he has to revise earlier statements. Lawyered.
After over 20 years of annoying his family and friends with constant commentary about the Titans, Mike started writing down his thoughts in 2017 for Music City Miracles. He loves to dive into the All-22 tape and highlight the nuanced details that win and lose football games. You can now find his tape breakdowns and Anthony Firkser love letters at Broadway Sports. Mike also spends time laughing at Lebowski and yelling at Zach on the Football and Other F Words Podcast.