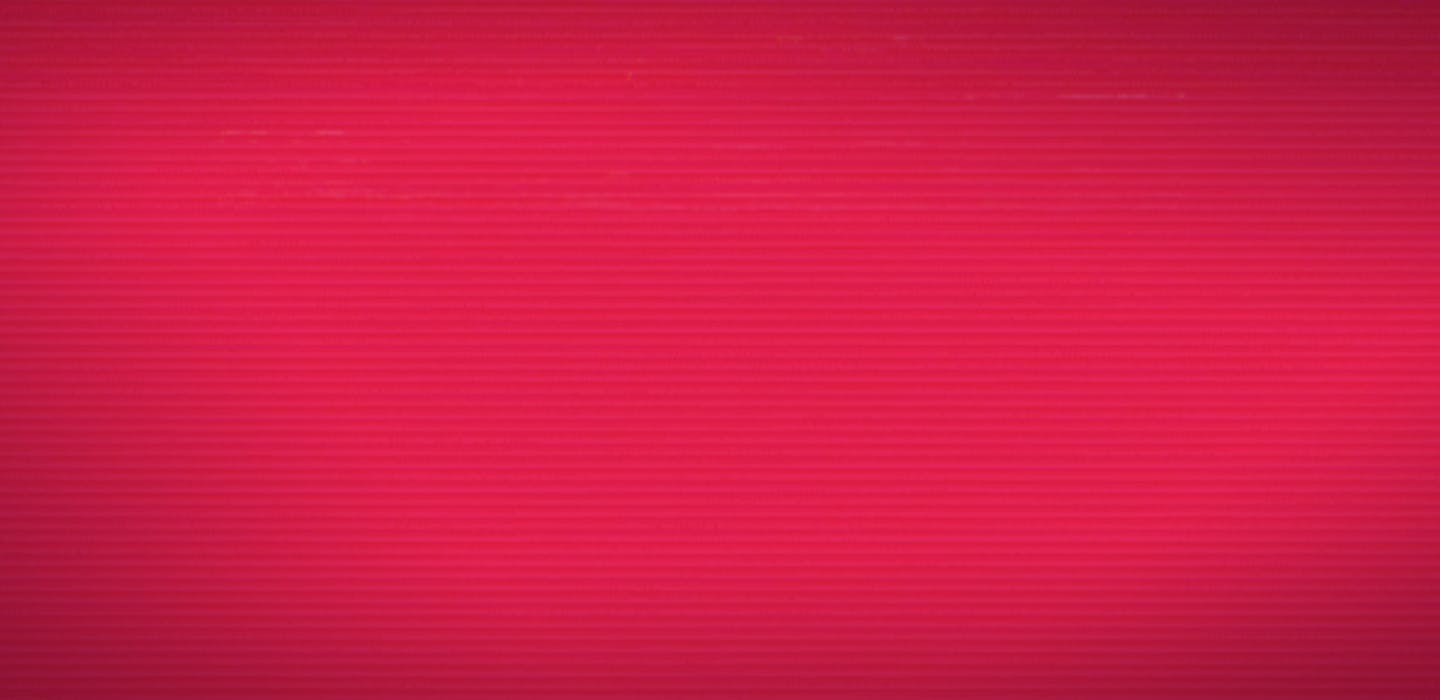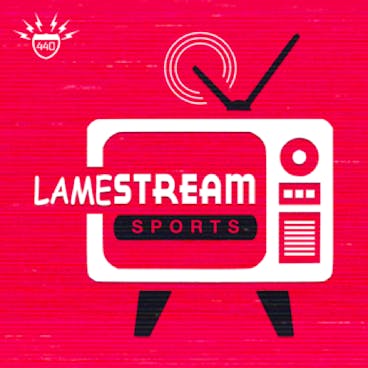 Lamestream Sports
A conversation show about Nashville sports, media and business. What is wrong with sports media in Nashville, how did we get here and how can we be smarter consumers and better fans?
Hosts
Managing Editor of the Nashville Banner. President of the Nashville Media
Have I mentioned to rate, review and subscribe?