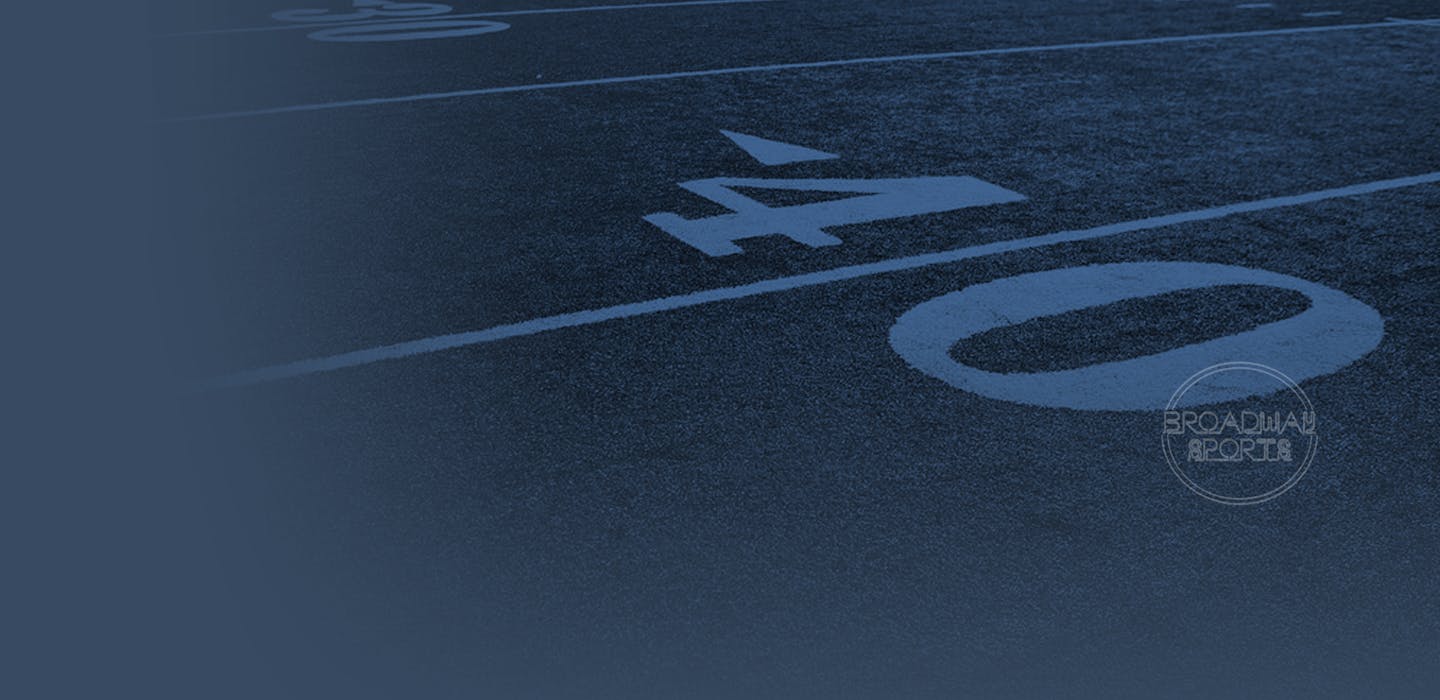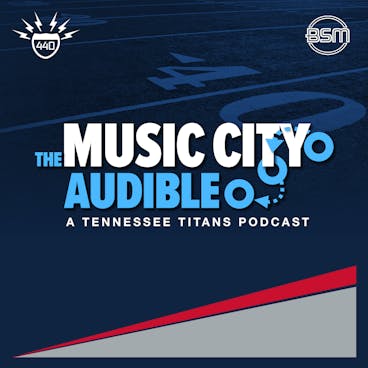 Music City Audible
The only dual-Justin Tennessee Titans podcast to ever be recorded, The Music City Audible features longtime partners Justin Melo and Justin Graver talking about their favorite subject: the Titans. Tune in for weekly game previews, extensive NFL draft coverage, interviews with current and former NFL players and coaches, and guest spots with members of the Nashville media and beyond.
Hosts
Perhaps best known as @titansfilmroom on Twitter, Justin Graver has been writing and creating content about the NFL and the Tennessee Titans for nearly a decade. A longtime staff writer (and social media manager) for the SB Nation site Music City Miracles, JG now writes, talks, and edits for Broadway Sports, covering a broad spectrum of topics including Titans and NFL Draft analysis, fantasy advice and sports betting picks. JG co-created the Tape with a Titan video series alongside his Music City Audible podcast co-host Justin Melo, and he is a permanent fixture on The Flex fantasy football podcast.
Senior Writer and Podcaster for Broadway Sports covering the Tennessee Titans, NFL Draft, and Nashville SC. Co-creator of the Tape with a Titan video series. For more than five years, Justin Melo has covered all things NFL draft and Titans for SB Nation and the USA Today SMG NFL Wire Network. Best known for his Interview Series with NFL draft prospects, Justin interviewed 140+ prospects from the 2020 NFL draft. Co-host of the Music City Audible podcast alongside Justin Graver).