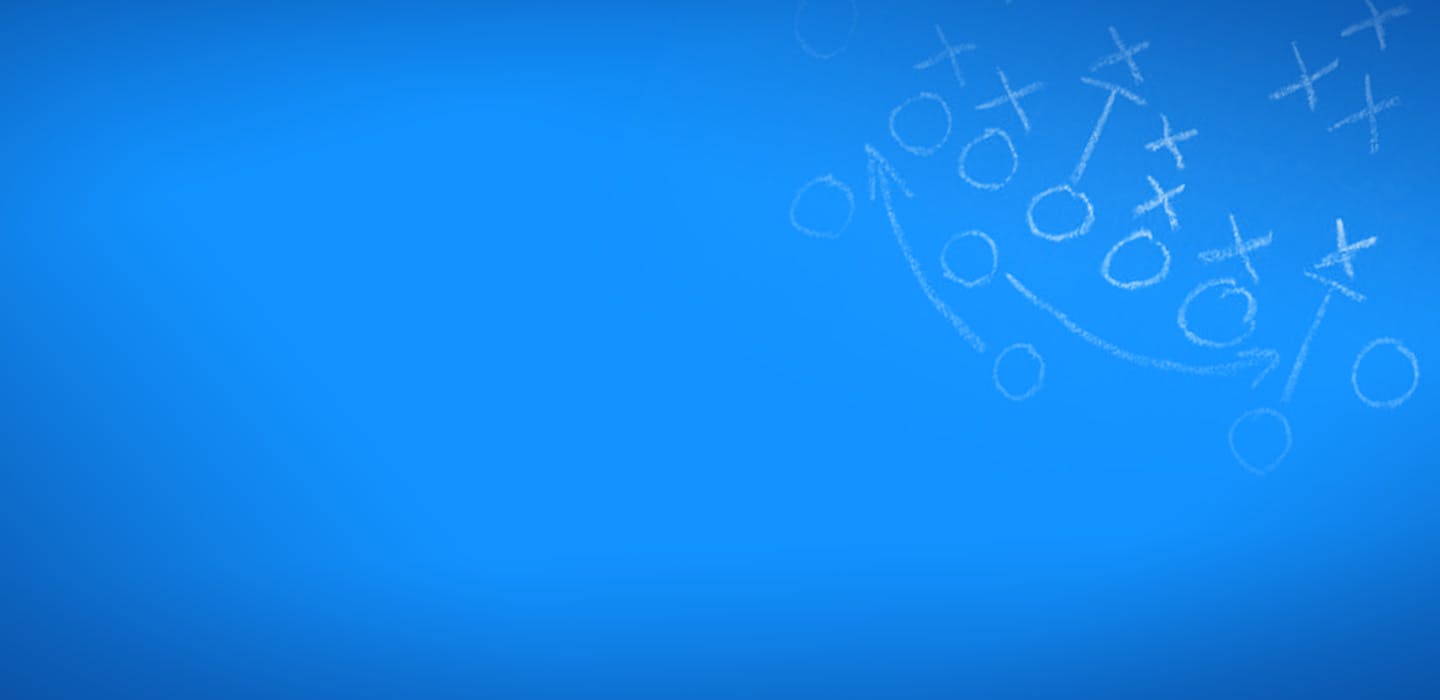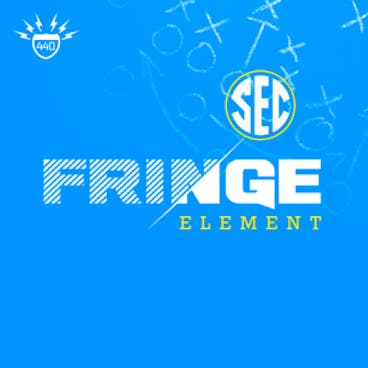 Fringe Element
SEC football all year 'round. Braden Gall and Erin Dugan cover the latest from around the league, visit with some of the best experts from around the southeast and invite mystery guests to share their stories. We laugh, cry, eat, drink and sleep SEC football.
Hosts
After years of working inside the walls of an SEC football facility, she finally gets to tell her stories.
Owner, host of 440 Sports. Have I mentioned to rate, review and subscribe?