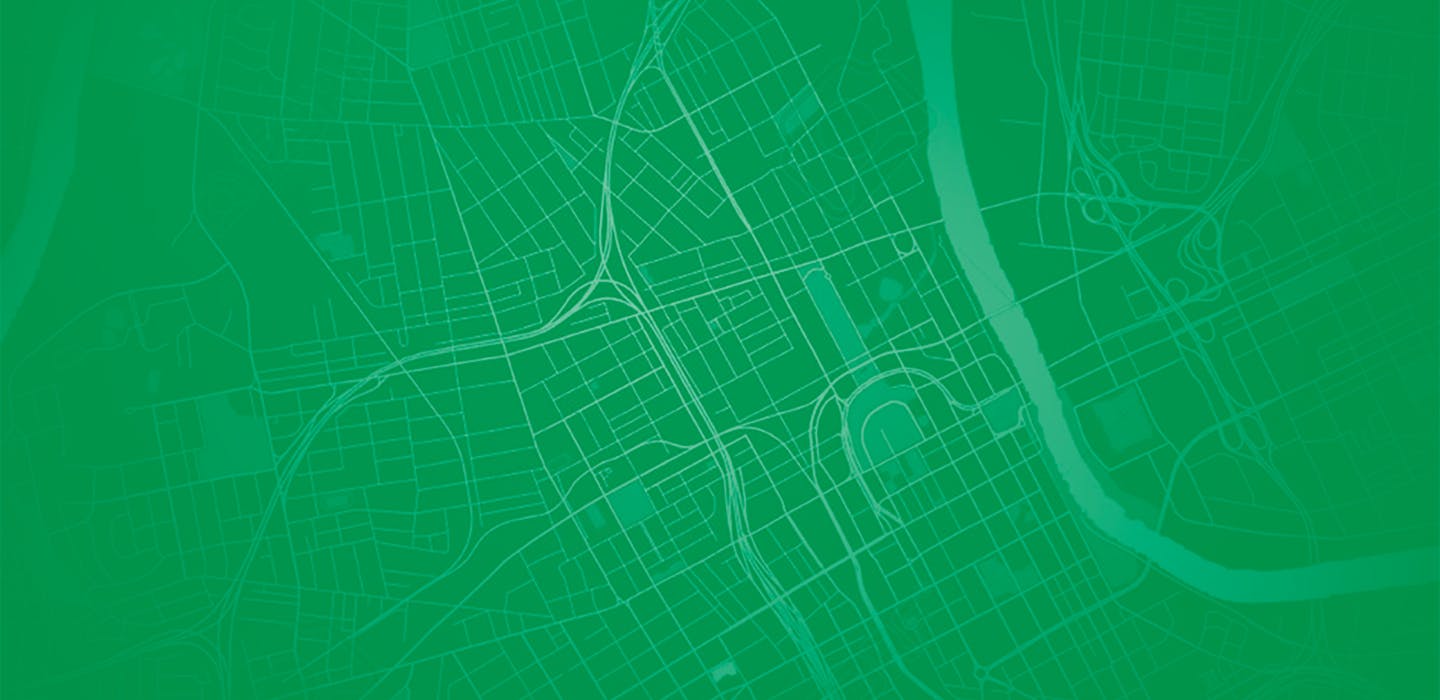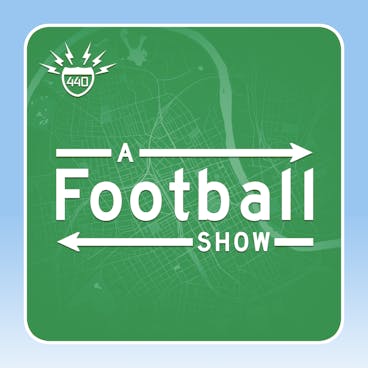 A Football Show
We talk football. Zach Lyons and Braden Gall talk Tennessee Titans, NFL, SEC, Vols, Vanderbilt, gambling, recruiting, fantasy and the NFL Draft every single episode. Live every Monday and Thursday at 1 pm central.
Hosts
Owner, host of 440 Sports. Have I mentioned to rate, review and subscribe?
With over 17 years experience of losing Fantasy Football games, Zach has been a Titans fan since moving to Nashville in 2002. A die-hard Alabama fan, but he does not let that cloud his judgement of the Elite Players they have put in the NFL. Players like Derrick Henry, Julio Jones, and AJ McCarron. You have heard him on Football & Other F Words giving his Unfiltered Opinions as facts and that will not change. Always 100% right even if he has to revise earlier statements. Lawyered.