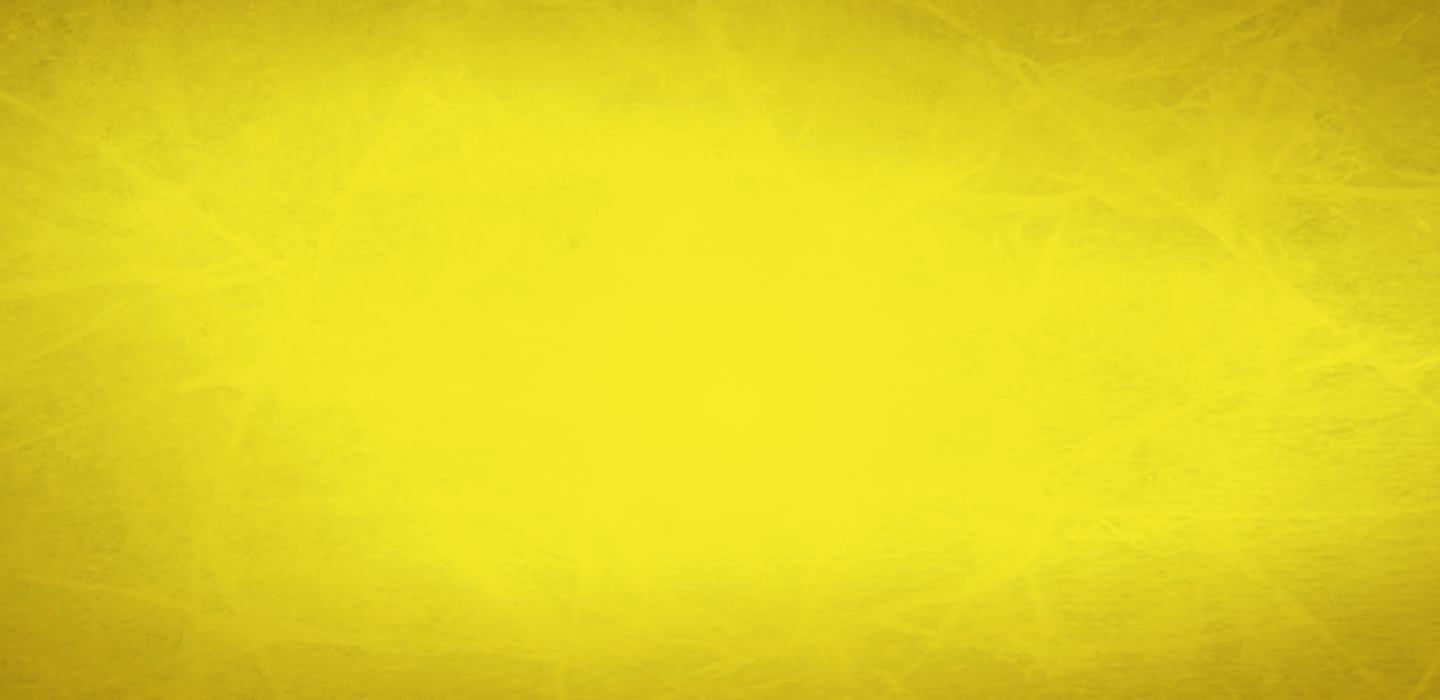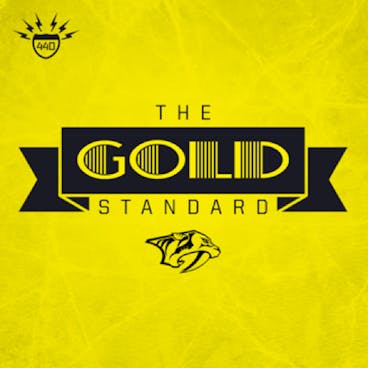 The Gold Standard
The Nashville Scene and Nashville Post's Michael Gallagher and Braden Gall talk about the Nashville Predators. There is no better show in Smashville. In fact, one might even go so far as to call it The Gold Standard of Preds podcasts.
Hosts
The intrepid Nashville Predators reporter for Nashville Hockey Now.
Owner, host of 440 Sports. Have I mentioned to rate, review and subscribe?